Budget Cuts
by in

Feature Articles

on

2018-02-13
Xavier was the head of a 100+ person development team. Like many enterprise teams, they had to support a variety of vendor-specific platforms, each with their own vendor-specific development environment and its own licensing costs. All the licensing costs were budgeted for at year's end, when Xavier would submit the costs to the CTO. The approval was a mere formality, ensuring his team would have everything they needed for another year.
Unfortunately, that CTO left to pursue another opportunity. Enter Greg, a new CTO who joined the company from the financial sector. Greg was a penny-pincher on a level that would make the novelty coin-smasher you find at zoos and highway rest-stops jealous. Greg started cutting costs left and right immediately. When the time came for budgeting development tool licensing, Greg threw down the gauntlet on Xavier's "wild" spending.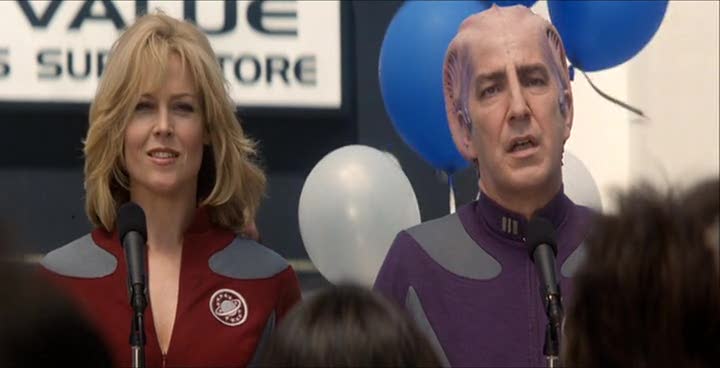 "By Grabthar's Hammer, what a savings."