Last September, our good friends and long-time sponsor New Relic helped us put on the infamous Free TDWTF Mug Day. The feedback from everyone was overwhelmingly positive: not only did they get to try out a pretty cool application performance monitoring service, but they got one of the coveted TDWTF mugs.
Well as you may have gathered from the title, we're at it again. After years of stalling, we're finally putting out some new The Daily WTF T-shirts. And even better, you can get one of these limited-print T-shirts without even having to pull out your wallet.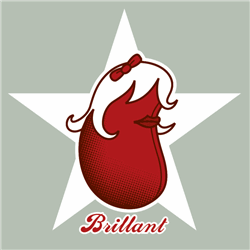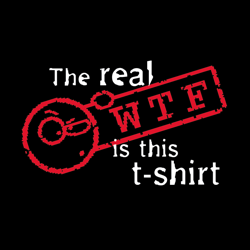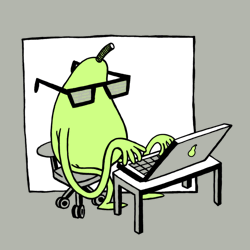 So what's the catch? Not much, really. Just sign-up for a free trial and deploy their real-time app performance analytics software before August 15th, and then respond to an email they'll send out in a couple weeks asking for your design, size, and shipping address. That's it — I've done it myself, and it takes all of a few minutes to do.
Everything's free, and there's no credit card needed, or anything like that. This is just New Relic's way of thanking you for trying their software. After thirty days, you can continue to use New Relic's Lite Monitoring for free, or upgrade to a monthly plan.
This offer expires on August 15, 2012, and Supply is limited to 250, so sign up soon! To get started, just follow this link and, in a few weeks time, you'll not only be more knowledgeable about New Relic, but you'll be that much more fashionable with these nice, hefty The Daily WTF shirts.
And of course, thanks to Mark Bowytz for the ever-so-brillant Paula Bean illustration.

[Advertisement]
BuildMaster
allows you to create a self-service release management platform that allows different teams to manage their applications.
Explore how!